Here are some new survey opportunities –
[dropshadowbox align="none" effect="lifted-both" width="600px" height="" background_color="#ffffff" border_width="1″ border_color="#dddddd" ]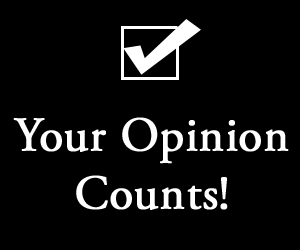 Join Pet Porch Community, a new and exciting community for Pet lover's and Owner's and get an opportunity to share your opinions and thoughts through surveys and discussion forums to help companies to develop new healthy products for your Pets.
[/dropshadowbox]

[dropshadowbox align="none" effect="lifted-both" width="600px" height="" background_color="#ffffff" border_width="1″ border_color="#dddddd" ]
RewardSurvey – Free Magazine Subscription after survey completion
$20 magazine credit after completion of simple survey. Many magazines can be redeemed for $10, $15, $20 and up.
Survey is all about your refrigerator.
[/dropshadowbox]